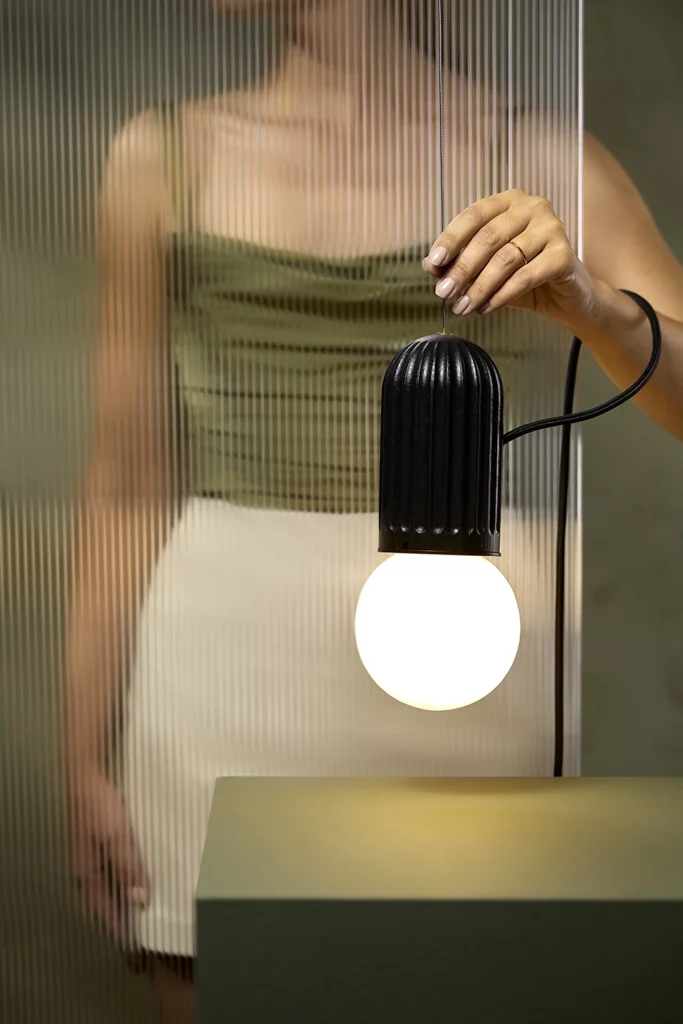 Aube marks a new beginning for this new Tungstene signature in all its authenticity.
The Aube collection, featuring the Benedict, Ellen, and Clara lines, is a collection of light fixtures that draw focus through a floating effect. Unique products that hit their mark.
Aube is the art of soft accent lighting,
like the first morning rays.
Sophisticated details
White oak canopy with clear varnish or coloured lacquer
Wooden canopy machined with the highest precision, then sanded and lacquered by hand by our artisan
Hardware camouflaged by a brass ring
Light source enclosed in a milky white glass globe
Through its unique,
straightforward, and balanced design,
Aube evokes the indescribable
beauty of morning twilight.
Models from the collection